From the Collection of "Pontiac Pat" Schneider
A collection of Pontiac photos, primarily the 1955-57 models.
Jump to: ** Pontiacs in Cuba ** Post Cards
Period Photographs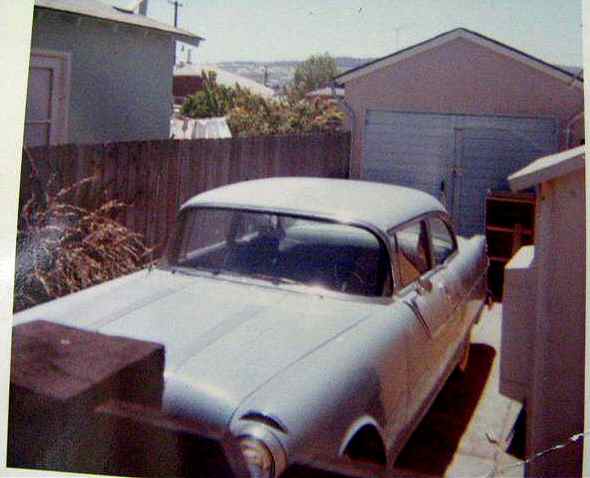 55 Pontiac 2 sedan Bob L.
Cuba doesn't get any new cars so they make do with keeping the old cars going. These are classic cars but in poor condition.